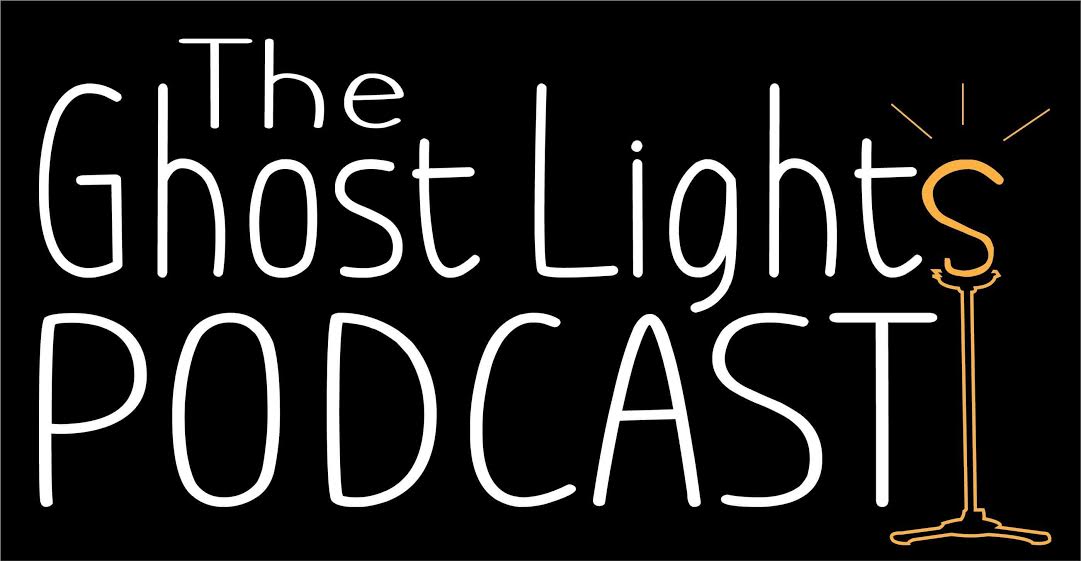 Ghosties we are back and with great guest, donnie l. betts. I won't do my normal description this time.  Instead I will offer you some links and events that donnie recommended everyone look into.  Thank you for your support and love.  Enjoy.
Please refer folks to www.nocredits.com go to Destination Freedom on the site to link to my podcast Destination Freedom Black Radio Days. Check out on facebook nocreditsproductionsllc and like the page follow me on twitter @donniebetts, Instagram #donniebetts, #destinationfreedomblackradiodays, youtube, No Credits Productions, LLC
a link to Dazzle talk:

Here is a link to the video capture from yesterday.
https://drive.google.com/file/d/1qQMsVcjUzvjOMPSnU1cBdmu5TVn5Wx1i/view?usp=sharing
 You will need to register aka RSVP for Juneteenth
Hello everyone, please see the UPDATED Link for zoom.  There will be a required registration when you click on the link, which you will then receive an email with a new zoom link to access the event.  We are being hyper aware of zoom bombers, and want to make sure we're creating a safe space. 
The University of Colorado School of Medicine in partnership with UC Denver is hosting a virtual Intercampus-Community Juneteenth Celebration. Presenters will include some of our Vice Chancellors of DEI, Sr. Associate Dean of Medical Education, local community activists, local musicians, an open mic session for spoken word and other talent creations.  This celebration will also provide words of hope for rebuilding and reimaging a new way forward.
Please remember to RSVP here: http://tiny.cc/CUSOMJuneteenth
Please join our campuses in a virtual celebration of Juneteenth!
Friday, June 19th  1-3PM- https://ucdenver.zoom.us/j/99453094996
The program will include a discussion of the history of Emancipation Day (Juneteenth) by community activist and artist, donnie betts.
Also including, music, poetry and words of hope led by Terrance Roberts and artist Such- http://www.iamsuch.com/
Dr. Regina Richards, Dr. Dominic Martinez and Dr. Nelia Viveiros will discuss action steps for our campuses following the celebration.